Virtual Programming
Fitness and Wellness
Stay active and healthy in the comfort of your own home, balcony or yard with little to no equipment. Our Fitness and Wellness program has active and live fitness classes streamed through Zoom every day. Our fitness instructors have also compiled an extensive playlist of fitness videos on YouTube.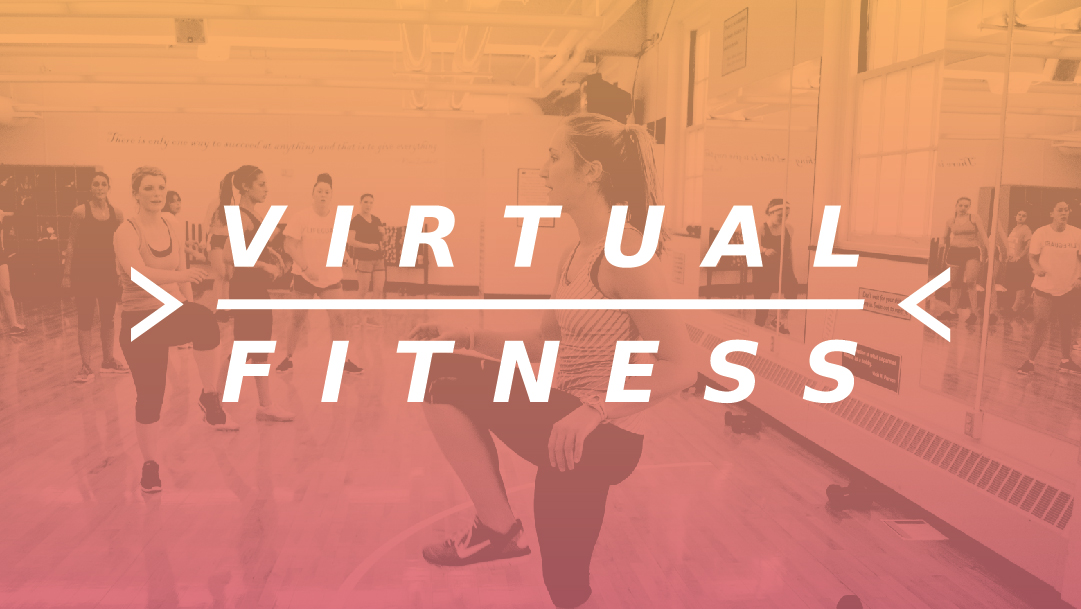 Esports
Join and compete with other Penn State students in our Intramural Esports League. With various games to choose from, including FIFA, Fortnite, NBA2K and more, our Esports League is a great way to stay competitively involved with Penn State Campus Recreation during this time of remote work, study and play.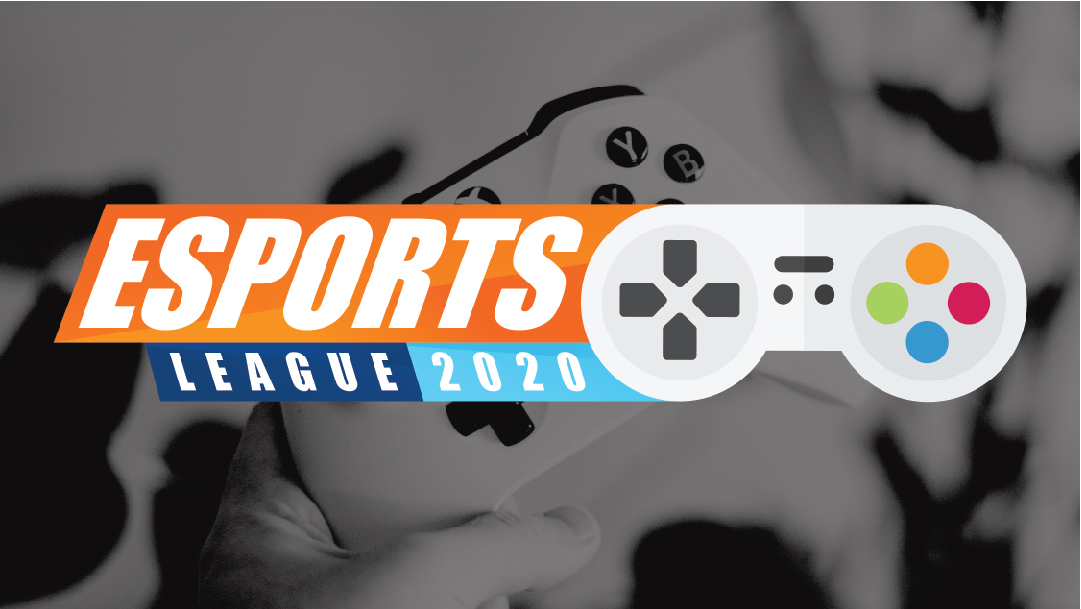 Getting Outdoors
Getting outside is a great way to destress and connect with nature. Learn more about our various opportunities and services through our Outdoor Adventures webpage.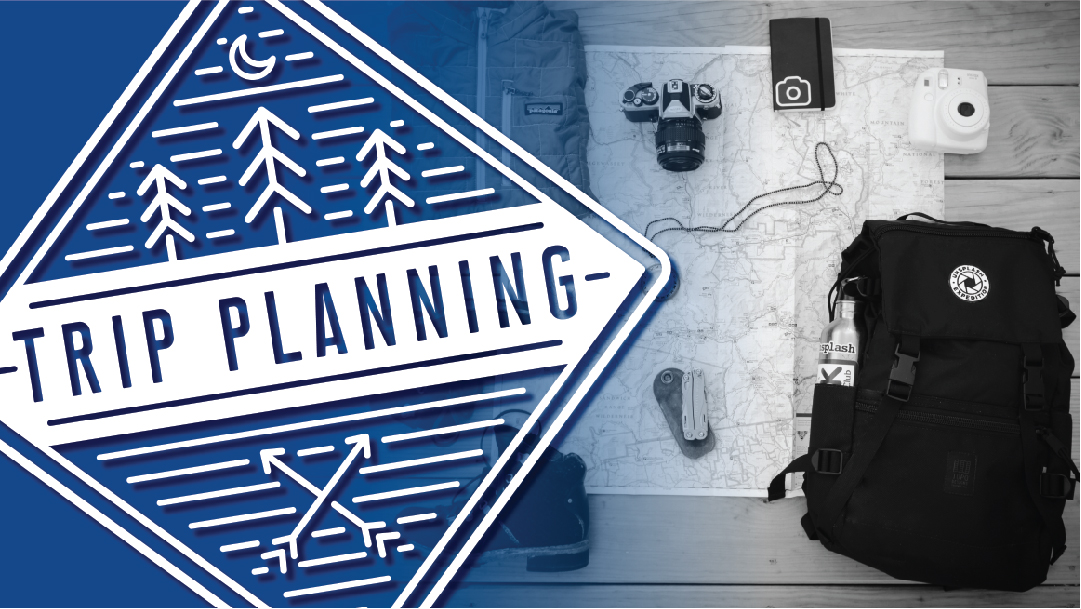 Recreation Movement
Penn State Campus Recreation is taking part in the Recreation Movement Challenge organized by NIRSA. The #RecMovement allows students, faculty, university staff and alumni with a .edu email address the opportunity to take live work out classes from over 40 different Colleges and Universities around the Country. Get ready for the movement! Visit the Recreation Movement website to register and learn more.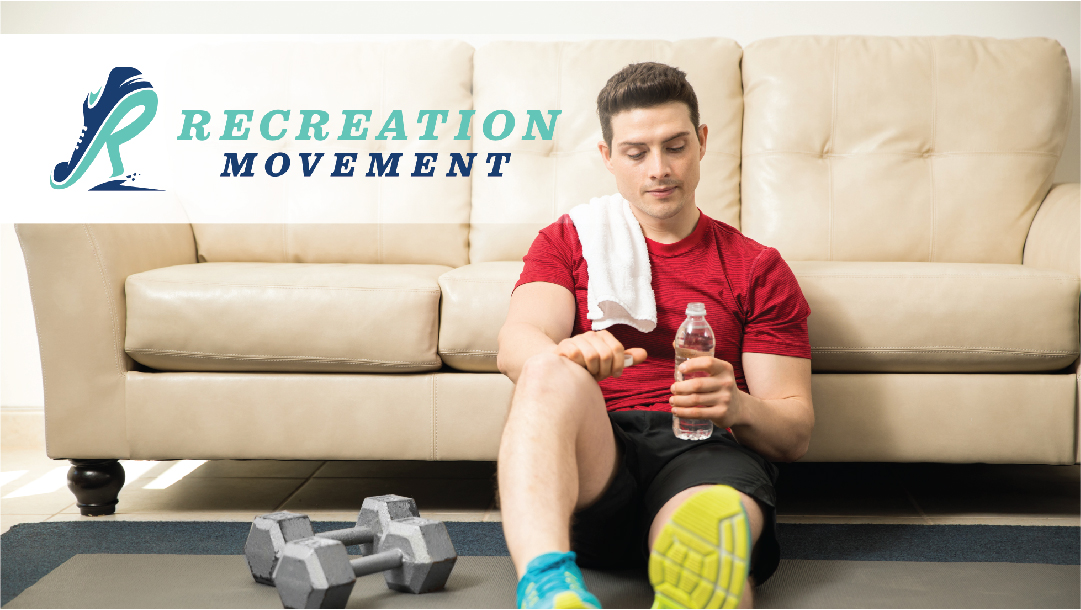 Stay Connected
If you're missing your favorite physical activities, stay connected with us on social media. We have various exercises, training opportunities, and instructional clips that go out on our social media every week. Give us a follow or like and let us know how you are staying active during this time.