Using the Virtual Platform
Career Programs, Events, & Fairs

What makes a virtual fair unique?
A virtual fair can be a daunting experience. While they may require some more prep work virtual fairs can connect you with employers that might not otherwise make it to campus, have a smaller district, or are in a different country or time zone.
Using the Online Fair Platform
Education Career Day is bringing unique organizations to you, virtually, using Brazen. Get to know the system before the event to make sure you're prepared.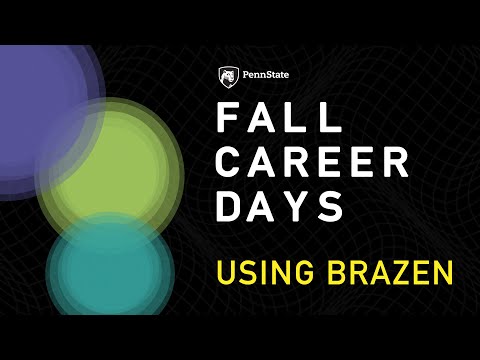 Explore in this Section
Using the Virtual Platform