Using the Virtual Platform
Career Programs, Events, & Fairs

What makes a virtual fair unique?
A virtual fair can be a daunting experience. While they may require some more prep work virtual fairs can connect you with employers that might not otherwise make it to campus, have a more focused industry profile, or are a different country or time zone.
Navigating the Employer Alphabet
To help keep the fair manageable both Thursday and Friday are being divided by company name. Choose where to start, enter the event, and use the jump link on the right-hand side to toggle between sections of the alphabet.
Using the Online Fair Platform
Fall Career Days is bringing hundreds of employers to you, virtually, using Brazen. Get to know the system before the event to make sure you're prepared.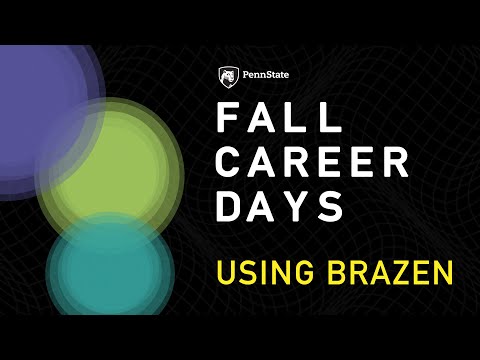 Fall Career Days Featured Employer | NSA
Fall Career Days | Featured Employer
Technomics is an employee-owned Federal consulting firm that helps clients make critical decisions based on data and analytical rigor. Our specialties include cost estimating, data analytics, economics analyses, and data solution design and development. We are highly respected by our community (Google it!). We have grown 20 years consecutively despite the ups and downs of our industry. We are aiming to welcome 15 talented and ambitious individuals to join us. Because we are employee-owned, only those who are hungry to learn and go above and beyond, and are willing to put in the hard work to achieve greatness should apply.
Learn more about Technomics now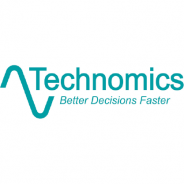 Fall Career Days | Featured Employer
Our leading-edge tools, technologies, software, and services power the global construction industry, including some of the world's most ambitious feats of engineering. To deliver these innovative solutions to our customers, we're always looking for dedicated, high-performing people to join our team. We have a unique working culture, made up of people from different backgrounds with a shared commitment to exceptional customer engagement. It's a dynamic and fast-paced place to work, where success relies on teamwork and we challenge you to push boundaries. There's distinct vibrant energy that you can't help but feel.
Find out more now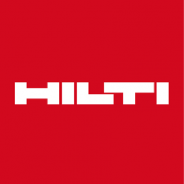 Explore in this Section
Using the Virtual Platform