Fitness & Wellness Schedule

Class Schedule PDF
Fall Session - Drop In Schedule
Fall Session starts August 20th, 2018.
Current Campus Rec membership or guest pass required to attend class.
Drop-In Schedule Download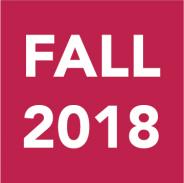 Fall Session - Instructional Classes Schedule
Instructional classes are open to anyone with a Campus Recreation Membership and are included in your membership for the first three weeks of the
semester. After the three-week trial period, there is a registration fee to continue in these classes.

Instructional Schedule Download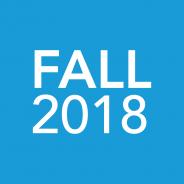 Fall Session - Small Group Schedule
Small Group classes are designed to give a maximum workout in a private group setting. Because class size is capped at 4-8 participants, instructors
are able to provide personal attention to form correction for a safe and effective experience. These classes have increased instruction and skill-based
elements, so there is a nominal registration fee at sign-up.
Small Group Schedule Download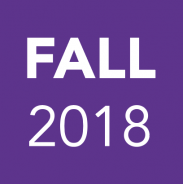 Drop-In Schedule
Most group fitness classes are drop-in. They are filled on a first come, first served basis unless otherwise marked. A Campus Rec membership or daily admission pass is required to attend
Bookable Classes
Some group fitness classes are bookable. Bookable classes are highlighted on the pdf or schedule available on this page. To book a class, please click the hyperlinked words "BOOK IT" to transfer to our registration page. A Campus Rec membership or daily admission pass is required to attend.
Cancel a Booking
In order to cancel your booking, please click this button and follow the directions below. 
Log in using your PSU Access Account. In the top right corner, select "YOUR ACCOUNT ID". 
Under the drop-down menu, select "PROFILE". Then select "PROGRAMS" located on the left side of the page. 
This is where you select "CANCEL" for the class you are wishing to cancel. Cancellations can be made up to one hour prior to the start of class.