Upcoming Exhibitions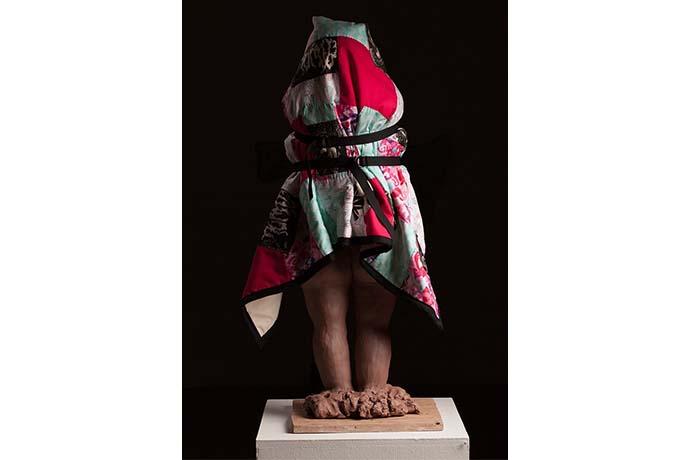 School of Visual Arts Annual Graduate Research Exhibition 
March 24 – May 9 | HUB Gallery and Online 
Featuring the work of the current Master of Fine Arts candidates, the Annual Graduate Research Exhibition challenges students to present their work to University wide audiences. Candidates works demonstrate the significance of their ideas and creative research and Individuals whose works and presentations are judged best will receive monetary awards.  
The Annual Graduate Research Exhibition celebrates research in all its aspects as an essential and exciting part of graduate education at Penn State. Established in 1986, the Graduate Exhibition places special emphasis on communicating research and creative endeavor to a general audience and offers an opportunity for professional development by challenging graduate students to present their work in clear, comprehensible terms to people outside their fields.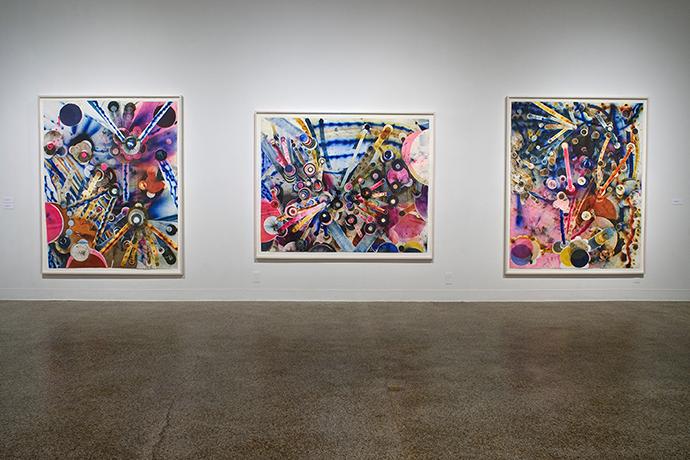 ROSEMARIE FIORE 
Dates to follow | Throughout the HUB-Robeson Center, HUB Gallery and Art Alley 
Known for converting popular technologies such as lawn mowers, cards, floor polishers, and amusement park rides into painting machines, Fiore worked with students in the School of Visual Arts to develop the pyrographic tools which she will use in a performance on the HUB Lawn. Through a series of weeklong intensive workshops, students designed and built smoke painting tools called Fire Clubs and Smoke Boxes.  
On the occasion of her performance, smoke paintings, collages and tools from throughout the last 10 years of Fiore's practice will be on view in Art Alley and HUB Gallery. The documentation that results from Fiore's performance will result in a site-specific commission for the HUB-Robeson Center, including 3 large murals and a 66 ft long scroll. 
Banner Image | Photo by: Michelle Calloway.  Image Courtesy of: Museum of Contemporary Art and Space 42, Jacksonville, Fl