Career Resource Center

It's never too early to explore your future. We have the resources you need, whether you're a first-year student still deciding on a major or getting ready to walk across the graduation stage.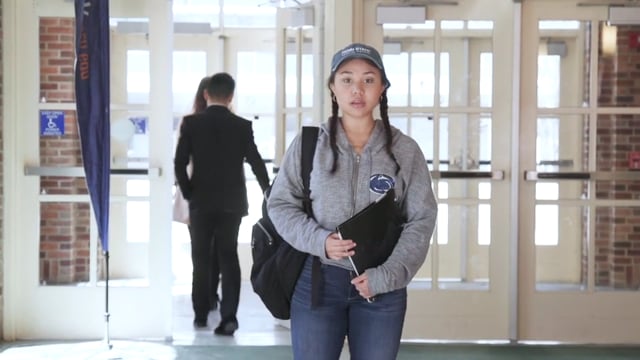 Your next step starts here.
Taking the next step can be intimidating. Our team is here to help you make career decisions regardless of your major, college, or future path. Career Services' expert staff is with you every step of the way.
No matter your next step, whether it be deciding on a major or negotiating a full-time offer, we can help you walk confidently towards your dreams.