Counseling & Psychological Services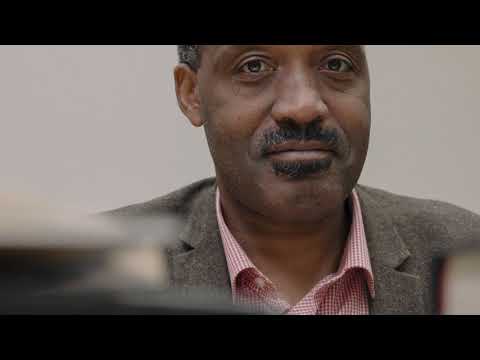 "As a University, we support the ideals of freedom of speech, free expression and the respectful exchange of opposing ideas and beliefs. But we must also speak out against violence in all its forms, and particularly when it is used to undermine the fundamental institutions of our democracy."
-President Barron's message on Jan. 6 violence in Washington, D.C.
During remote operations, we have limited staff available on campus. If there is an emergency situation that requires on-site assistance during office hours (Monday-Friday, 8:00 a.m. - 5:00 p.m.), please call 814-863-0395 for directions.
If there is an emergency situation after hours, contact the 24/7 Penn State Crisis Line at 1-877-229-6400.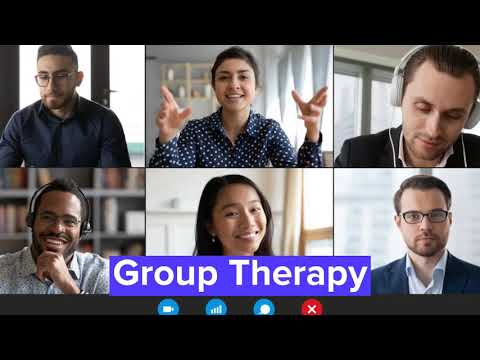 Explore in this Section
Counseling & Psychological Services