Counseling & Psychological Services
"As individuals and as an institution, we must face, comprehend and share the history of American racism so that we can help to create a different future. Structural racism impacts and shapes our lives on a daily basis, whether we are willing to admit it or not."
Message from President Barron following Chauvin trial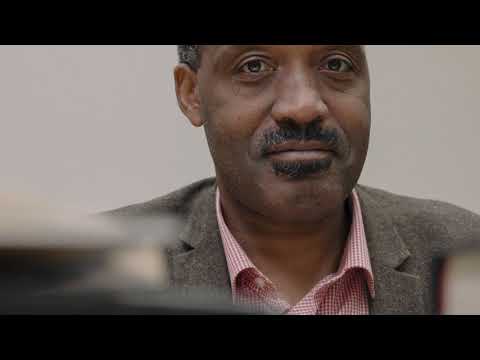 During remote operations, we have limited staff available on campus. If there is an emergency situation that requires on-site assistance during office hours (Monday-Friday, 8:00 a.m. - 5:00 p.m.), please call 814-863-0395 for directions.
If there is an emergency situation after hours, contact the 24/7 Penn State Crisis Line at 1-877-229-6400.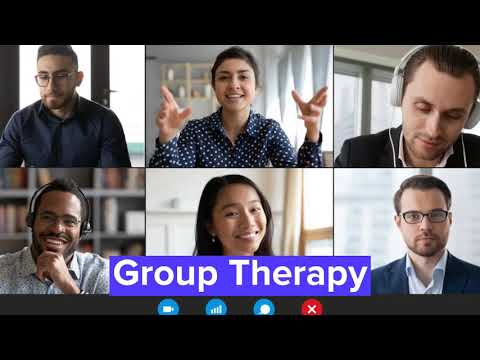 Explore in this Section
Counseling & Psychological Services