Counseling & Psychological Services
Counseling & Psychological Services
Counseling and Psychological Services (CAPS) provides group and individual counseling, crisis intervention, and psychological and psychiatric evaluations for undergraduate and graduate students as well as prevention and consultation services for the University community. 
Our professional staff includes psychologists, psychiatric providers, professional counselors, social workers, and graduate trainees.
CAPS is providing a wide range of virtual services. If you would like to learn more about treatment options, please call CAPS at (814) 863-0395 to schedule a free phone consultation.
There can never be enough voices in support of empathy or too many speaking out against hatred, bigotry and racism.

We believe in the collective power of social justice and stand with those, including Penn State students, who have been oppressed, marginalized and misunderstood.

CAPS at Penn State remains a space of hope and healing for all in need.

President Barron's statement on the death of George Floyd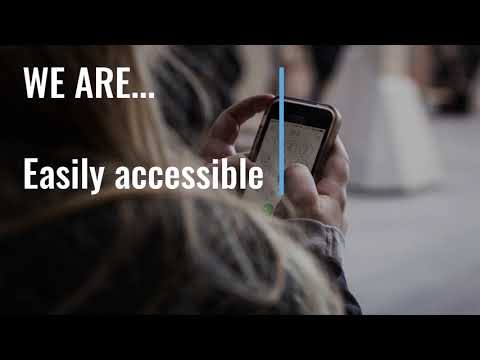 Explore in this Section
Counseling & Psychological Services