Multicultural Students

Multicultural Student Career Resources
You bring a unique set of skills and experiences to the table. Using a combination of general resources and those specific for multicultural backgrounds give you leverage when searching for your next career opportunity.
We update our career resources regularly. Check back for additional areas and updates!
Search 30,000+ Organizations

Use Nittany Lion Careers to connect with companies looking for Penn State talent and experience. Search for internships, full-time positions, career development, and more.
When Disclosure is a Choice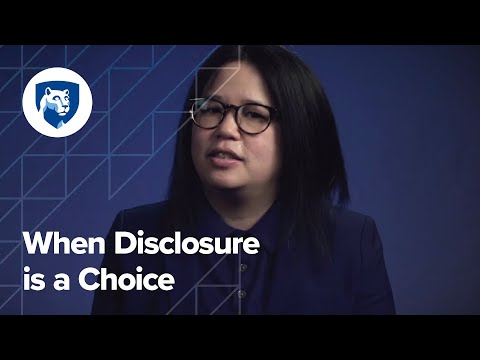 Reframing Interview Questions