Virtual Career Services
Career Programs, Events, & Fairs

We're here even when you're far.
Career Services wants to help you make your career dreams a reality, regardless if you're on campus or learning remotely. Our team is working hard to meet with you virtually, build digital content, and help you navigate the world of work during this unique time.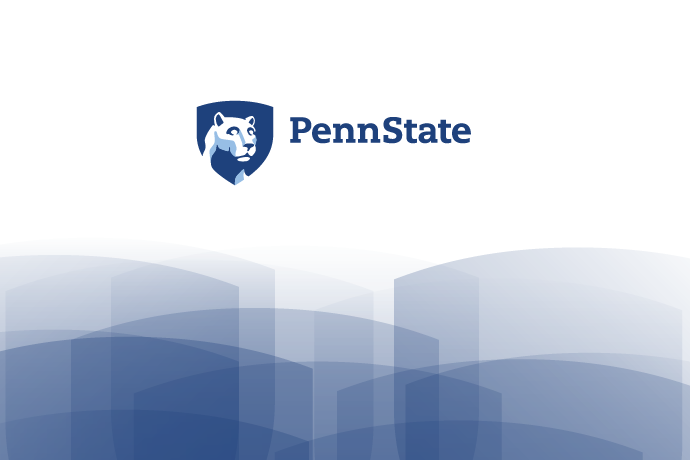 Learn how to navigate a virtual world of work
Become a career expert in all things virtual. Take the lead in your own career journey and build out your career competency related to virtual fairs, video interviews, and more.
Find remote opportunities
Expand your search to find full-time and internship experiences designed for remote work. Make sure to review the career knowledge above to learn how to. be the best virtual candidate you can be.
Network!
It's the best way to find opportunities, especially with over 700,000 Penn State alumni globally. Building personal relationships is the best way to learn about job openings, trends in the job market, or an inside track on a prospect.

Look for a career mentor
Ask questions and learn from those who have been there. Check if your college has an alumni mentor program or use LionLink to find a Penn Stater you can connect with. Update your Linkedin profile and search for professionals with a similar career to the one you're interested in and reach out.

Attend virtual events
Career fairs, workshops, and networking events are making the move to the digital world. Check back often to find newly added career events.

Apply online
Keep applying and see what happens. Search for jobs or internships in Nittany Lion Careers and apply to those that interest you.

Consider virtual and gig experiences
Be flexible and open to different opportunities. Gig experiences are short term but allow you to use your skills, add to your resume, and can potentially lead to more permanent opportunity.

Be prepared to sell yourself
As the job market becomes more competitive it's incredibly important to be ready to sell yourself as the best candidate. Schedule a mock interview to practice from home. Meet with a career counselor virtually to talk through your skill set and hone your elevator pitch.
The career network of Penn State
Nittany Lion Careers is the career-management system for all of Penn State. Log-on using your access account to search for opportunities.

Companies are posting job and internship openings every day. Check back often to apply.

Look for gig experiences which are short-term opportunities to get experience.

Schedule a career counseling appointment to create a search strategy with a professional.
Before you start, be smart
There are plenty of external opportunity boards for remote-specific work. These are external to Penn State. Use your best judgment when vetting opportunities and understand what potential scams look like.
 

Remote Job Boards

Job Boards with Remote Filters

Freelance Remote Boards

Online Experience Simulations
Don't social distance on Instagram
Get up-to-date programming, resources, and learn what Career Services is doing virtually. Follow us on Instagram to get the most current information.
Follow psucareer now!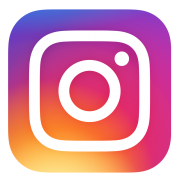 Virtual services for faculty
Quality programming for your digital learning space. Our team is working continuously to provide faculty with options to continue growing career knowledge across our virtual campus.
Request a virtual workshop
Let our staff come to your virtual classroom. Our team can create a custom workshop on a wide variety of career-related topics. 
Our career assignments are designed to be easily added to your curriculum. We provide everything you need to add career-related programming to your schedule.  

MyPlan Assignment
Students take a series of self-assessments and produce a report of careers that may be of interest to them. 
 
InterviewPrep Assignment
Have your students complete a virtual mock interview using InterviewPrep, analyze the recording, and complete some self-assessment activities.

Interested in adding an assignment?
Email Matt Ishler at mwi100@psu.edu for more information.