Volunteer Opportunities
Student Leadership and Involvement

How to Find a Volunteer Opportunity
If you are interested in volunteering, there are many opportunities at Penn State and in the surrounding community. Many of our Student Affairs offices have opportunities for students to volunteer their time and gain valuable experience. Whether you are passionate about a cause, looking to serve the community, or seeking job skills and experiences there is a volunteer opportunity for you at Penn State. 
Is your organization looking for volunteers? Are you a local agency, community partner, or campus department looking for volunteers? Submit your service opportunities to be sent out on our weekly volunteer listserv.
Volunteer at Penn State or in the Community
Penn State has several Days of Services where students can volunteer on-campus or in the local community. 
Looking to travel and volunteer? Check out our Alternative Breaks program. We also maintain a list of local organizations looking for short-term or long-term volunteers. 
Personal Reflection Guide: How to Make Meaning from Service
Before and After Serving: Learn about the Work
Read about the community organization you are serving. What services do they provide? What communities do they support? 
Learn about the social justice topic your service is centered on. Read, listen, and watch materials exploring this topic.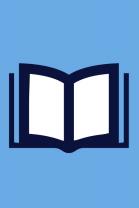 After Serving: Ask Yourself Questions
Some ideas to get you started:
What happened today?
Describe the people you met.
What was the flow of feelings during the day: the highs, the lows, the quiet times?
What questions did your experience raise for you?
How do you think you will continue to serve after this experience ends?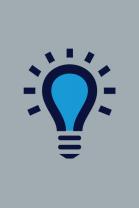 Write, Draw, and Think Critically
After taking the time to think about questions that resonate with you, explore your responses and thoughts. Write, draw, create, etc. whatever connects you to your experiences and helps you think critically about the service you did.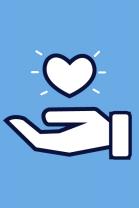 Talk about your Experience
Once you've processed your experience, share it with others. Engage in conversations about your service, the social justice topic, and more. Keep learning and invite others along for the ride.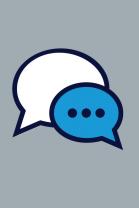 Additional Service Resources