Opportunities to Give
Student Affairs Development

How You Can Make a Difference
The diverse administrative units in Student Affairs work in concert to provide programs and services that support and challenge students. These opportunities deeply enrich the Penn State student experience, giving our students the tools and insights required to lead meaningful lives. From funding programs to supporting scholarships, Students Affairs offers many opportunities for you to make an immediate impact on student lives.  
Promoting Wellness
Good physical and mental health are critical to academic success. We provide resources and opportunities for students to stay healthy so they can focus on their classes.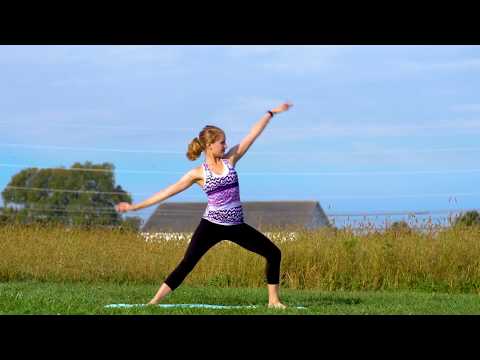 Make a Gift Online Now
Ask about these Giving Opportunities
University Health Services 

Health Promotion & Wellness

 

Campus Recreation 
Shaping Citizens and Leaders
Much of student learning takes place outside the classroom. Skills, such as critical thinking, decision-making, creative expression, teamwork and conflict resolution make students better leaders, stronger professionals, and responsible citizens.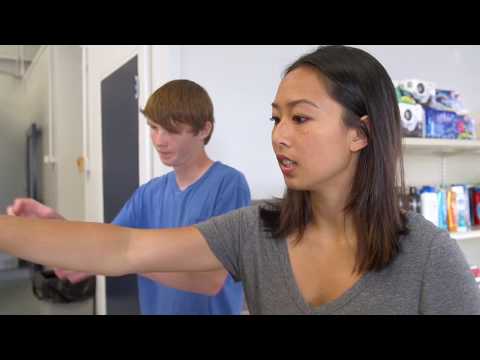 Make a Gift Online Now
Ask about these Other Giving Opportunities
Career Services

The Center for Character Conscience, & Public Purpose

HUB-Robeson Center

Office of Student Activities 

Stand for State

Student Engagement Programs

 
Providing Community & Advocacy
When students feel safe and welcome, they can focus on learning, creating friendships, and growing personally. Many Student Affairs offices are dedicated to providing support and advocacy to help students with a variety of issues, programming around diversity and inclusion, and spaces where all students can feel safe and included.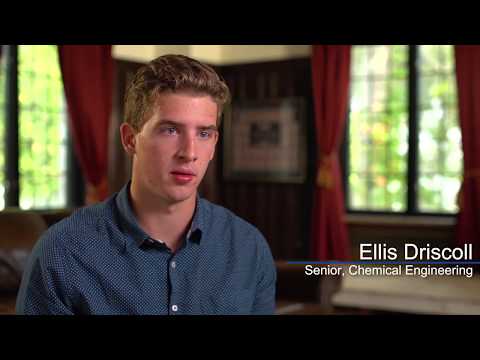 Make a Gift Online Now
Ask about these Giving Opportunities
Student Legal Services 

Off-Campus Student Support 

Office of Student Conduct

Office of Fraternity and Sorority Compliance
Student Organizations, Scholarships, and Other Endowments
At Penn State, students have almost unlimited opportunities to get involved as well as to be recognized for their contributions. Through student organizations and scholarship opportunities, students can learn about themselves and their passions, put classroom learning to work in the real world, and contribute to their communities.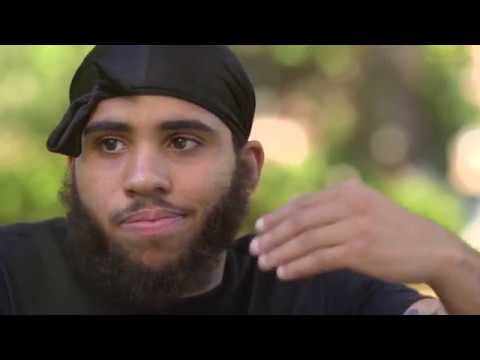 Student Organizations
Catholic Campus Ministry Endowment
Latino Caucus
Global Brigades Campus Council
Rince Na Leon
Parkinson's Foundation
Penn State Campus Crusade for Christ
Association for Computing Machinery
Innoblue
Panhellenic Council in Student Activities
Innoblue Startup Fund
Lion's Pantry 
National Association of Home Builders
WKPS The Lion 90.7 FM 
Club Kreyol
DigiDigits
1281 World Campus Psychology Club
World Campus Chapter of Psi Chi
Women in Computing
Scholarships and Other Endowments
Courtney O'Bryan Memorial Fund
Phi Kappa Tau Resident Scholarship
Penn State Leadership AIG Trustee Scholarship
Michael D. and Trisha G. Walsh Student Broadcasters Trustee Scholarship
Kappa Alpha Psi Delta Theta Alumni Association Scholarship
Project Cahir Corps Endowment
Take Cahir Fund
Kyle Johnson Memorial Trustee Scholarship
Rick Funk Leadership Award
William E. McTurk Thespians Endowment for Excellence
Robert K. Zimmerman Endowment for Student Broadcasting
Fred Fotis Award