Straight Talks Peer Education Program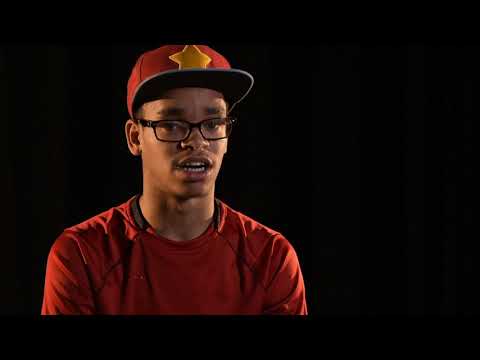 Student Voice Panel
(Formerly Straight Talks)
Student Voice Panels consist of 3-5 Penn State students who are LGBTQ+ or allies to the LGBTQ+ community. While not representative of the entire LGBTQ+ community, panelists share their personal experiences and perspectives with classrooms, residence hall floors, fraternities and sororities, and other campus groups.
Panelists give a brief overview of the LGBTQA Student Resource Center and educate audience members on terminology and identities in the LGBTQ+ community. Panelists then give their personal stories related to coming out, being an LGBTQ+ student at Penn State, or committing to being an ally. Panels finish with a question and answer session where audience members are welcome to ask panelists about their identities and experiences.
Request a Panel
If you would like to request a panel to come to your classroom, organization, or residence hall, complete the Panel Request Form.
The Peer Education coordinator will email you within three business days indicating that your request has been received and will notify you of your panel's status at least five days in advance of your panel. Please provide at least two weeks notice when requesting a panel.
Student Ally Workshop
The Student Ally workshop is a peer-facilitated opportunity that educates students about the LGBTQ+ population, helps them understand the issues facing LGBTQ+ students, and increases awareness of the various LGBTQ+ resources at Penn State and in the community.
The workshop ranges from 60-90 minutes and provides a foundation of knowledge needed to be an effective ally to LGBTQ+ students at Penn State.
Upcoming Workshops
Upcoming workshops will be listed soon. 
Become a Peer Educator
Students interested in becoming a Student Voice panelist or Student Ally Workshop facilitator should complete an application and the Peer Educator training. Email the Peer Education coordinator at lgbtqapeered@psu.edu for more information.