CAPS Chat
Counseling & Psychological Services

Virtual CAPS Chat Summer Hours
Thursdays 2:00 p.m. - 4:00 p.m. through July 29

CAPS Chat provides informal, drop-in consultation for students with counselors from Penn State Counseling and Psychological Services (CAPS). Meetings are free, one-time, and no longer than 30 minutes. No appointment is necessary: students are seen on a first-come, first-served basis.
Are you enrolled at a Commonwealth Campus? CAPS Chat is available at some Commonwealth Campuses!
Concerns may include:
Stress or Anxiety
Adjusting to college life
Family problems
Relationship issues
Roommate difficulties
Academic pressures
CAPS Chat IS for...
Discussing specific concerns in a one-on-one environment
Learning more about what counseling might be like
Understanding how to help a friend
Getting mental health questions answered
CAPS Chat IS NOT for...
Formal therapy or counseling
Crisis services
Severe or longstanding concerns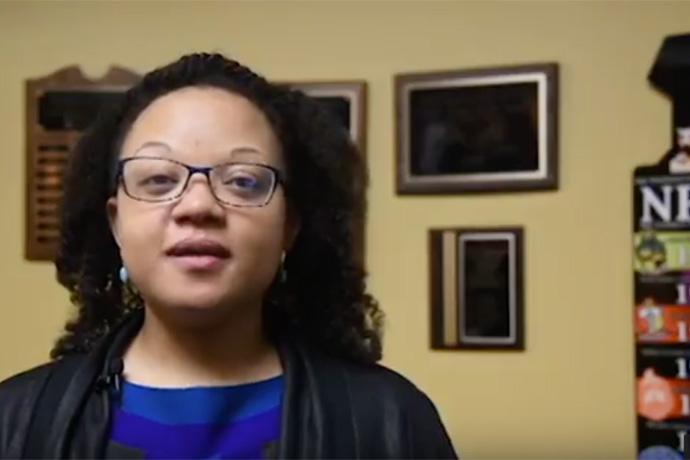 Virtual CAPS Chat
What can I expect from Virtual CAPS Chat?
First, make sure to have:
A stable internet connection
Access to a webcam
A private location with no distractions
If you are unable to access any of the above, CAPS can still help you navigate to services that can meet your needs! Call us at (814) 863-0395.
How Do I Attend Virtual CAPS Chat?
CAPS Chat for is currently available Thursdays from 2:00 p.m. - 4:00 p.m. through July 29.
Drop on in with online scheduling! Simply review our instructional video or follow the instructions below.
Starting at 8:00 a.m. the day you wish to attend a CAPS Chat meeting you can click the link to our online scheduling form

Enter the code: chat2020

Follow the instructions on the screen
CAPS Chat is a drop-in service: online scheduling opens at 8:00 a.m. the same day of the CAPS Chat meeting you are looking to schedule. 
If openings are unavailable, you will be presented with a message indicating that no appointments are available and inviting you to visit the CAPS website or contact the CAPS main line for assistance to best meet your needs: (814) 863-0395.
When your Virtual CAPS Chat meeting begins:
 Safety is our #1 priority: at the beginning of your meeting the CAPS Chat counselor will confirm your current location, as well as a phone number where you can be reached in the event of technological difficulties.
After a brief introduction to CAPS Chat, you will have some time to share your needs and concerns. Not sure what you need? No problem. CAPS Chat counselors can help you figure that out too.
Frequently Asked Questions
Common CAPS Chat Resources