Health Insurance

Health care services can be very costly and unexpected expenses can be disruptive to your academic progress. Adequate health insurance provides students with security and an enhanced sense of well-being during their time at Penn State.
Students who do not currently have adequate coverage on or near the campus they attend, are strongly encouraged to enroll in the Penn State Student Health Insurance Plan (SHIP). The Penn State SHIP, designed specifically for students, offers comprehensive health insurance at a competitive price with a wide network of providers across the United States.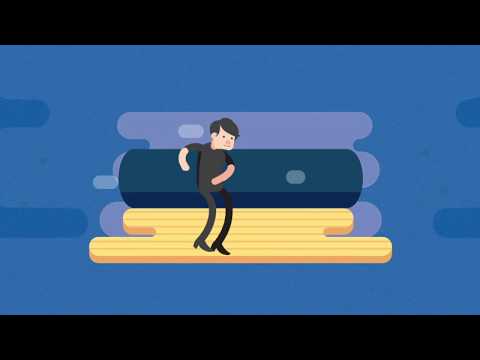 Learn more about health insurance at Penn State
Please note World Campus students are not eligible for the Penn State Student Health Insurance Plan. Enrollment will be audited to ensure that eligibility is met.