Give to the Piazza Center

Invest in our student's safety,  belonging, wellbeing and success.
Support our research endowment that will be a continual resource to enhance fraternities and sororities. Your gift will be doubled through a dollar-for-dollar match.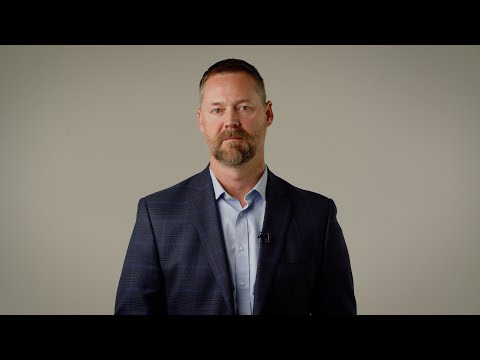 Donor Summary
Together we can create stronger and safer fraternity and sorority life. Your generous support will:
Restore purpose 
Prove fraternity and sorority life is relevant and document member learning and leadership

Curb hazing and hazardous drinking
Create sound professional practice to reduce the number and severity of incidents

Build trust
Establish the gold standard for stronger and safer fraternity and sorority life
Why are people giving?
$100,000
$75,000 - 99,000
$50,000 - 74,000
$30,000 - 49,000
$20,000 - 29,000
$10,000 - 19,000
Amplify Development Company
aimed at creating safer and more meaningful fraternity and sorority experiences

AliveTek

Leslie and Ted Breck

Chi Omega
Student Council Gifts
$1,500 - 9,000
Delta Alpha Chapter of Kappa Kappa Gamma

Penn State Panhellenic Council

University of Arizona Interfraternity & Panhellenic Council

SUNY Plattsburgh's Inter-Sorority Association
Help us create the breakthrough research needed to create a safer and stronger fraternity and sorority experience. 
To learn more about how you can support the Piazza Center, please contact:
Lesley Larson
Associate Director of Development for Student Affairs
814-865-3216
lesleylarson@psu.edu
 
Stevan Veldkamp
Executive Director of the Piazza Center 
814-865-7000
sjv54@psu.edu
With overall costs to create the center estimated at $8 million, the University has committed $2 million in initial funding as well as an opportunity for up to $3 million in 1:1 matching funds.  Through this opportunity, alumni, parents, and friends can leverage their gifts to secure matching funds that double the impact of their generosity. And through private support, donors can help the University work toward the goal that students in fraternities and sororities— at Penn State and across the country—have a safe and enriching college experience.
Explore in this Section
Give to the Piazza Center