We see a future where all fraternities and sororities are safe and extraordinary
The Timothy J. Piazza Center for Fraternity and Sorority Research and Reform establishes new insights into understanding the complex issues facing fraternity and sorority life and empowers higher education to help create a fraternity and sorority experience that is safer and more meaningful. 
The center produces actionable data to give practitioners, campuses, and headquarters the evidence needed to enact significant change on their campuses for the over 750,000 members across more than 770 campuses with fraternity and sorority life. 
Conduct/Source Research
- National Fraternity and Sorority Scorecard
- National Campus/Headquarters Survey
- New Research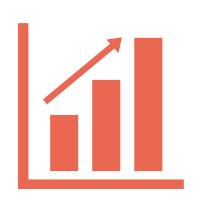 Analyze and Interpret Data
- Media Response
- Reports
- Journal Articles
- Presentations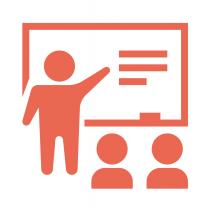 Diverse and Interdisciplinary Approach
- Advisory Committee
- Faculty Roundtable
- Stakeholder Focus Groups
- Collaboration and associations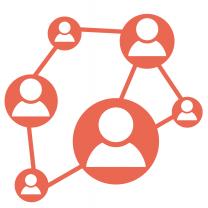 Professionals
We support professionals on campuses and headquarters with your assessment needs.
Institutions support the critical work of the Piazza Center and ensure the delivery of high-quality independent scholarship by participating in selected research projects. In return, your institution gains access to actionable data in assessment reports and the Piazza Center's knowledge of what creates critical change.     
Researchers
The Piazza Center builds relationships with interdisciplinary scholars and research faculty.  We source, resource, and conduct research. Please view our current list of projects and contact us to collaborate.