We see a future where all fraternities and sororities are safe and extraordinary
The Timothy J. Piazza Center for Fraternity and Sorority Research and Reform establishes new insights into understanding the complex issues facing fraternity and sorority life and empowers higher education to help create a fraternity and sorority experience that is safer and more meaningful. 
The center produces actionable data to give practitioners, campuses, and headquarters the evidence needed to enact significant change on their campuses for the over 750,000 members across more than 770 campuses with fraternity and sorority life.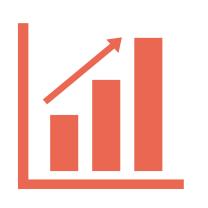 Analyze and Interpret Data
Diverse and Interdisciplinary Approach
Collaboration and Partnerships
Stakeholder Focus Groups
Research Faculty Roundtable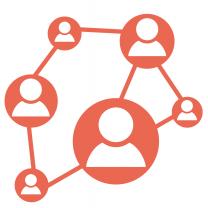 Campus and Headquarters Assessment
We support professionals on campuses and headquarters with your assessment needs.
Institutions support the critical work of the Piazza Center and ensure the delivery of high-quality independent scholarship by participating in selected research projects. In return, your institution gains access to actionable data in assessment reports and the Piazza Center's knowledge of what creates critical change.     
For Researchers
The Piazza Center builds relationships with interdisciplinary scholars and research faculty.  We source, resource, and conduct research. Please view our current list of projects and contact us to explore your research interest in helping create safe and extraordinary fraternities and sororities.  
Scholars Program
Our research scholars are a cohort of doctoral students and practitioners who are dedicated to quality research. Research scholars will participate in studies that support the Piazza Center mission of connecting findings to influence professional practice. The scholars will be mentored by Piazza Center staff and research fellows with opportunities to conduct research, coauthor manuscripts, and cofacilitate presentations. Interested candidates should email Dr. Pietro A. Sasso, Piazza Center faculty fellow, with any questions at PiazzaCenter@psu.edu. Applications are accepted on a rolling basis. For more information visit our Scholars Program page.