Racially Minoritized Students
Counseling & Psychological Services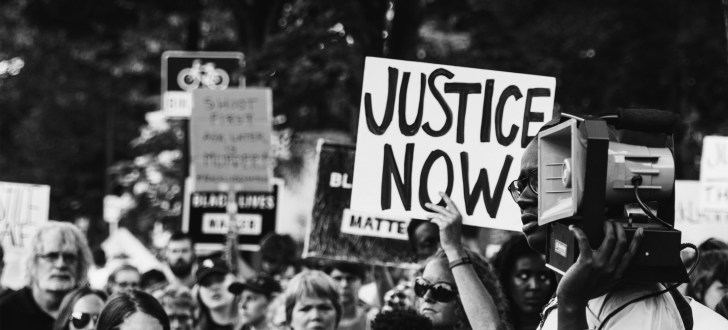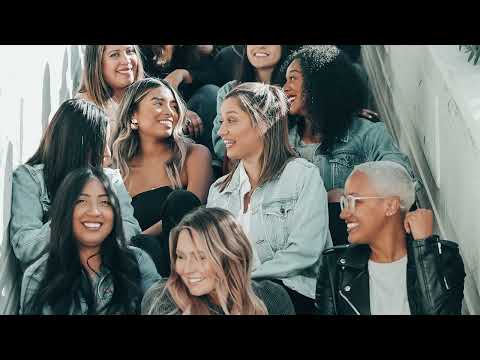 Counseling and Psychological Services (CAPS) is committed to providing services to Penn State students from historically racially minoritized groups.
"As individuals and as an institution, we must face, comprehend and share the history of American racism so that we can help to create a different future. Structural racism impacts and shapes our lives on a daily basis, whether we are willing to admit it or not."

-Message from Penn State President Emeritus Eric J. Barron following the Chauvin trial

 
"To our international students, faculty and scholars, as well as our staff and students of Asian ancestry, we share with you our steadfast support..."
-Letter from Penn State Leaders Marcus Whitehurst & Roger Brindley

 
"We must make hate speech and racism ugly again. We can only do that when the voice of Penn State and others is so loud that it is clear that the voices of racism among us are not supported, not part of We Are, and are neither normal nor accepted." 
-Penn State President Emeritus Eric J. Barron in a statement urging solidarity against racism and denouncing hate speech
"We call for an end to these tragic events; and we mourn with those whose hearts are breaking. We remain committed to our ongoing work to upend systemic racism and create a culture defined by equity and justice."

-Penn State President Emeritus Eric J. Barron's message to the community following the shooting of Walter Wallace, Jr.
Short-Term Therapy and Referral Services
Students from racially minoritized groups may find it helpful to talk with a CAPS provider to explore the intersections between their racial identit(ies) and race-related stress. Race-related stress and can arise from singular or repeated instances of overt/covert racism, discrimination, or prejudice and reactions may include:
Anger
Anxiety
Fear
Paranoia
Sadness
Helplessness and/or hopelessness
Frustration
Resentment
Isolation
Self-blame
Self-doubt
Race-related stress has been shown to tax individual and collective resources and well-being, thus finding ways to combat these effects are important. With this in mind, CAPS providers are committed to assisting with helping students bring these concerns to the forefront and finding relevant and meaningful ways to cope. Moreover, our providers will work to advocate on behalf of students to help rectify instances of race-based oppression or marginalization.
CAPS provides brief interventions and short-term therapy to enrolled, full-time students. CAPS can also help to connect students with long-term providers in the community.
Group Support
During the academic year, CAPS offers a Racial Stress, Trauma, And Empowerment group. More information can be found on our Current Groups webpage.
In partnership with the Multicultural Resource Center (MRC), CAPS clinicians co-facilitate the Black and Latino Male Empowerment Group (BLMEG) and Women of Color Empowerment Group (WOCE). These groups are intended to help students from racially minoritized groups find community and support while navigating the inherent challenges that are prevalent in a predominately White institution (PWI).  
Please contact the MRC directly to inquire about their own group offerings.
The Center for Gender and Sexual Diversity also offers student group support and online resources for queer and transgender students of color.
Consultation Support
CAPS clinicians provide ongoing consultation services to students and staff at the MRC and PRCC to promote well-being. This has included weekly CAPS Chat services.
Social Justice and Change
Coping with Racism and Discrimination
The purpose of this section is to define race-related stress and the impact it can have on the academic and social success of students of color. Additionally, it will provide tips on how to effectively cope with race-related stress and maximize one's academic potential.
Penn State CAPS thanks the counseling centers at UNC Charlotte, the University of Illinois, UCSC, and CSUMB for the resources and information.
This resource page was co-created by the Penn State CAPS Diversity, Equity, & Inclusion Committee with the intention of it evolving. Recommendations for improving this page are welcomed and can be directed to the Coordinator of the Diversity, Equity, & Inclusion Committee, Sultan Magruder, PhD at sam774@psu.edu. For broader suggestions or information, please refer to the resources outlined above.
Explore in this Section
Racially Minoritized Students