Resources For
Counseling & Psychological Services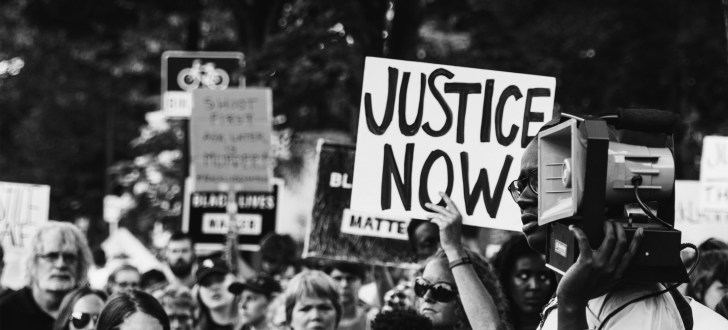 CAPS is committed to providing services to Penn State students from historically racially minoritized groups.
There are multiple resources and options for individuals concerned about a Penn State University Park student.
CAPS is committed to providing affirming, high quality mental health services to transgender, gender non-conforming, non-binary, and sexually diverse students.
Getting help for Alcohol and Other Drug (AOD) concerns includes a broad range of options, which CAPS is here to help with.
Confidential support is available for students who have experienced sexual assault, sexual harassment, dating/relationship violence, stalking, sexual exploitation, and retaliation.
CAPS is committed to assisting Penn State student veterans with services to smooth their transition to university life.
Penn State Healthy Eating and Living Support (HEALS) is a multidisciplinary program that supports healthy eating and decision-making among students.
Our goal is to help you thrive during your time as a Nittany Lion and you may encounter experiences that can get in the way of that. CAPS is here to help student athletes perform at their best mentally.