Counseling & Psychological Services
Counseling & Psychological Services
CAPS offers a wide range of services for undergraduate and graduate students, including: 
"Our hearts are breaking, but this sadness must not be in vain. We all must come together to stop the spread of hate and racism in this country and put an end to violent attacks based on nonsensical hatred of a particular group of people." -Marcus Whitehurst, Vice Provost for Educational Equity, in response to shootings fueled by hate and racism
Resources for affected individuals are available.
CAPS services are available in a variety of modalities at this time. Please call to learn more about your options.
If there is an emergency situation after hours, contact the 24/7 Penn State Crisis Line at 1-877-229-6400.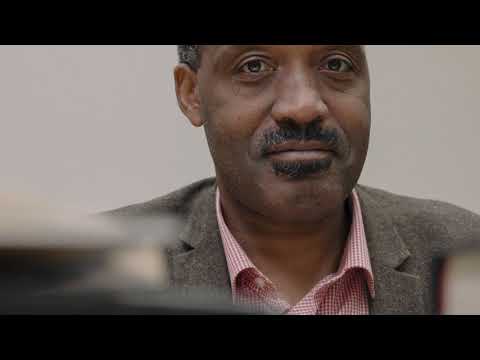 Explore in this Section
Counseling & Psychological Services