Counseling & Psychological Services
"Everyone must challenge and defy these inequalities, and work harder every day to be anti-racist. We must all speak up actively against injustices, help one another and care for others so that all members of our community may thrive."
Message from PSU Leaders ahead of Chauvin trial verdict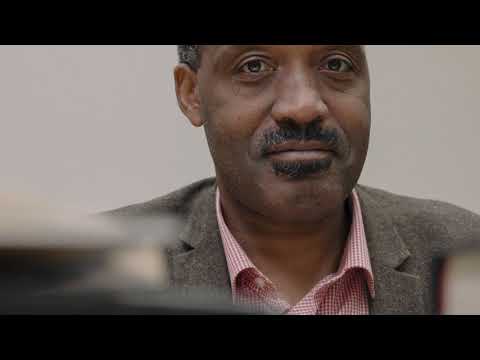 During remote operations, we have limited staff available on campus. If there is an emergency situation that requires on-site assistance during office hours (Monday-Friday, 8:00 a.m. - 5:00 p.m.), please call 814-863-0395 for directions.
If there is an emergency situation after hours, contact the 24/7 Penn State Crisis Line at 1-877-229-6400.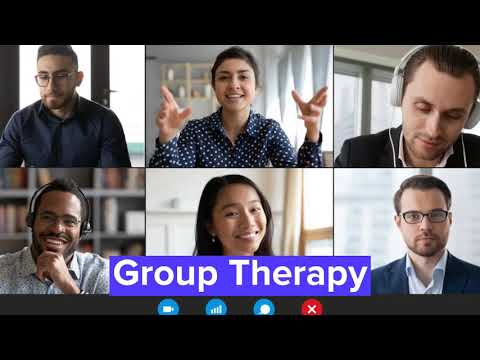 Explore in this Section
Counseling & Psychological Services