Upcoming Exhibits

Overlap: Life Tapestries  |  Curated by Vida Sabbaghi
Robeson Gallery  |  September 17 – November 15, 2018  |  Reception, Performance, and Panel: September 20, 5–7pm
Overlap: Life Tapestries is a group exhibition of self-identified women of different social and professional backgrounds and generations. These artists find a commonality in imaginatively recreating the tapestry of their lives through their art while mapping the relationship between the personal and political.
Human Figure Furniture  |  Keunho Peter Park
HUB Gallery  |  August 29 – December 2, 2018   |   Reception: October 18, 5–7pm
Park's functional wood works elevate and celebrate the meaningful spaces in the home. In this selection of works made between 2012 and 2017, Park takes inspiration from the beauty of creature and human forms, emphasizing the important roles that functional objects, such as furniture or musical instruments, play in our lives.
Collective  |  Penn State Painting Club
Art Alley  |  September 27 – November 29, 2018  |  Reception: October 18, 5–7pm
A student-led exhibition, featuring the breadth and depth of artworks created by current members and recent graduates of the Penn State Painting Club. Founded in 2011, Painting Club provides creative community and collective-generated opportunities to its members, such as studio visits, lectures, field trips, peer critiques, pop-up shows, and faculty mentorship outside the classroom.
Display Cases  |  September 28, 2018 – January 5, 2019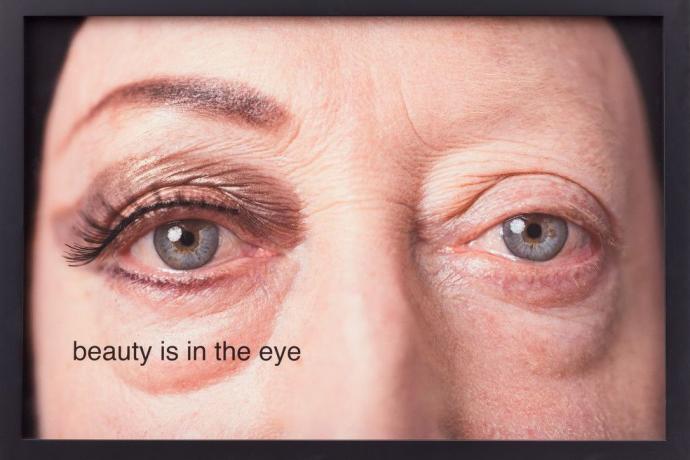 Contact
241 HUB-Robeson Center
University Park, PA 16802
Phone: 814-865-2563
Email: galleries@psu.edu