Welcome to Campus Recreation
With so many recreation opportunities, you can stay fit, have fun, reduce stress, learn a new sport, or explore the outdoors. The Penn State student fee gives you access to most of our recreation spaces so find your challenge and get moving.
Recreation Movement Challenge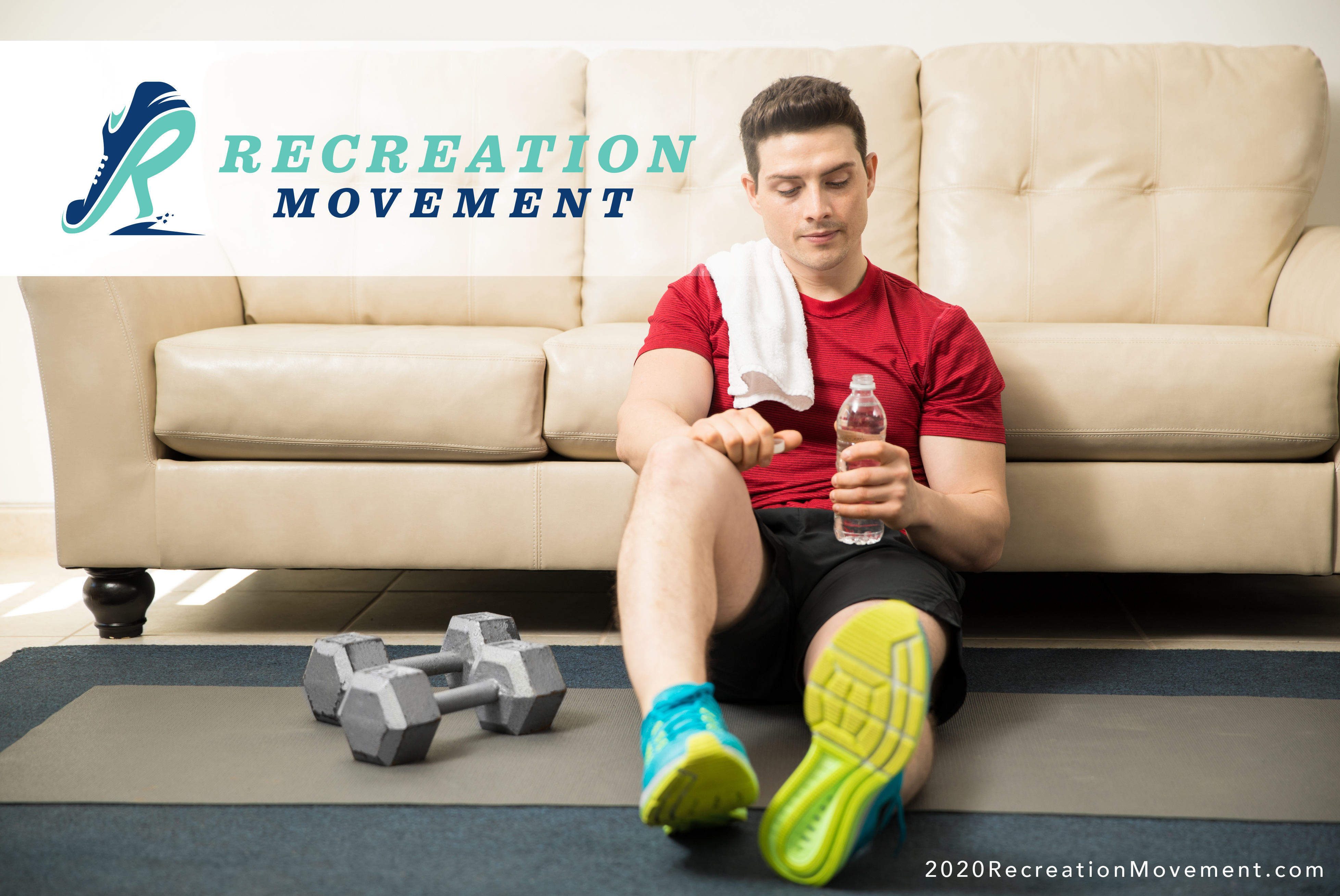 Starting April 6, 2020, Penn State Campus Recreation will join the Recreation Movement Challenge. The #RecMovement allows students, faculty, university staff and alumni with a .edu email address the opportunity to take live work out classes from over 40 different Colleges and Universities around the Country. Get ready for the movement!
Our Commitment to the Penn State Community
During this period of remote learning, we as a community have to stay connected. At Penn State Campus Recreation, it is our goal to provide recreational opportunities so that you can have fun, reduce stress, stay fit, learn new sports, explore the outdoors, and ultimately find you. Now more than ever, it's imperative that we stay committed to our mission statement:
 
"Penn State Campus Recreation provides a wide variety of recreation programs, spaces and services that foster meaningful connections and support positive choices for lifelong holistic wellbeing."
 
At the moment, the practice of staying isolated at home during the pandemic that is currently gripping our world is the best course of action for the health and safety of us all. We're doing our best to bring opportunities to be active and connect right to your doorstep via online content.
 
For however long this pandemic ensues, we at Penn State Campus Recreation will stay committed to ensuring that you feel that you are part of our community and that you stay active in fun and engaging ways. Be sure to stay up to date with us by following us @pennstatecrec on Instagram, Facebook, and Twitter.
 
We are so excited for this continued opportunity to connect with you and we hope you feel the same way. Please tag us in all of the awesome things you are doing along the way to share all of your wellness tips, exercises, activities, etc.
 
Please stay safe, look out for one another, and practice healthy habits and always know that we are here to help you along the way.
Facility Hours
At this time, all Campus Recreation facilities are closed.
A picture ID and valid Campus Recreation Membership are required for admission. Hours are subject to change. All changes will be posted in the affected facility.