Campus Recreation programs are made for you, the adventurous, the playful, and the competitive. With multiple outdoor and indoor facilities, you will find there is more than enough room to get involved and build relationships that will last a lifetime.
Facility Hours Change
 A picture ID and valid Campus Recreation Membership are required for admission. Hours are subject to change. All changes will be posted in the affected facility.  ALL Campus Recreation facilities will CLOSE on Sunday, April 22 by 5pm for our Campus Recreation Student Staff Appreciation Event. 
** Intramural Bldg & Natatorium are closed on home football Saturdays. 
See our website for additional Hours of Operation & updates: studentaffairs.psu.edu/campusrec 
All Facilities - Closed
All facilities will be closed on Wednesday, July 4th and will reopen on Thursday, July 5th. Thank you for your understanding.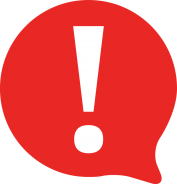 Facility Hours - Summer
Make sure to check for our facility hours for this coming semester.
Facility Hours - Summer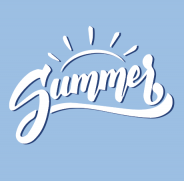 Community participation is important to us. Feedback is a key factor in helping us continuously improve. Leaving a comment is one of the quickest and most direct ways to have your thoughts and suggestions heard. Please leave a comment here so that our senior staff can discuss and focus our goals to support your feedback.
Leave A Comment