Stone Valley Recreation Area

Stone Valley Recreation Center
Stone Valley Recreation Center is a natural treasure nestled in the rolling hills of Central Pennsylvania (17 miles from the University Park campus). Scenic mountains, wooded trails, and abundant amenities make Stone Valley a favored destination.  Students, organizations, adults, children, families, residents, out-of-state visitors, passersby all find a reason to pause and take in its beauty.
Campus Recreation Adjustments | COVID-19
Due to the rapidly evolving situation with the COVID-19 virus both locally and regionally, Stone Valley Recreation Area is providing limited services and facilities until further notice.

Open
• Boat Rental Service
• Day Use Area (parking lot, boat launch, individual picnic tables)
• Restrooms
• Trails
• Lake Perez: Fishing and Private Boating
- Please follow all Pennsylvania Fish and Boat Commission rules and regulations
- Stone Valley Launch permit not required at this time

Closed Until Further Notice
• Main Office
• Cabin Rentals
• Pavilion
• CE Lodge Rentals
• Challenge Course Programs

If you decide to visit, we ask you to take the following precautions:
• Have a mask with you at all times and use it any time you are unable to maintain distance between yourself and other visitors
• Maintain six feet distance whenever possible
• Avoid congregating in groups larger than 10
• Avoid lingering in high traffic areas, i.e. Parking Lot, Docks, Restrooms
• Observe all SVRA facility use guidelines found under "Rules and Regulations" at the bottom of this page

Stone Valley Recreation Area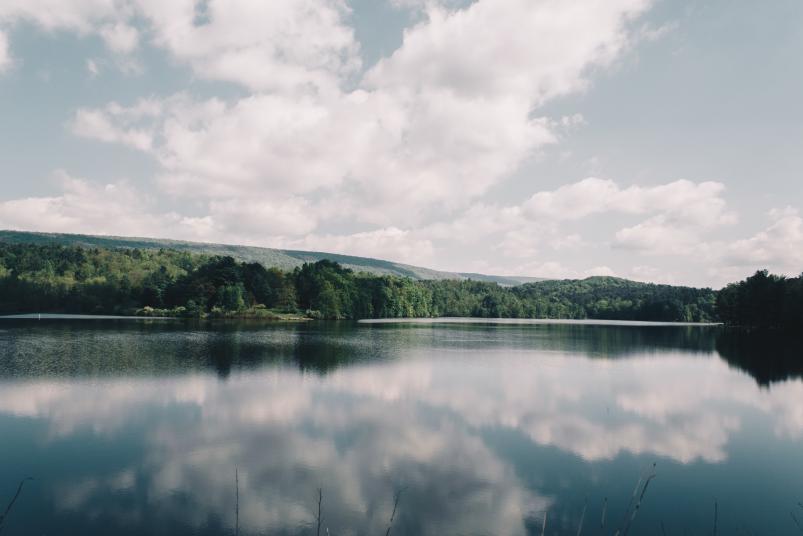 Boating
Head offshore and explore Stone Valley from a different perspective. Discover beautiful views and enjoy calmness unique to being on the waters of 72-acre Lake Perez.  Consider spending a portion or all of your day on the lake.
Fishing
Enjoy the day fishing from shore or by boat for a variety of species (trout, bass, pickerel, sunfish, catfish, and others) found in Lake Perez. All Pennsylvania fishing regulations apply and a valid PA Fishing License with a Trout Stamp is required.
Hiking
Explore our twenty-plus miles of hiking trails or utilize spur trails to gain access to even more hiking in the Rothrock State Forest. Circumnavigate Lake Perez on the Lake Trail, a 2.9-mile loop that will take you through the Stone Valley Recreation Area and Shaver's Creek Environmental Center.
Seasonal Safety Announcement
Hikers, trail users, and non-hunters, please wear orange. It's important during Pennsylvania's hunting seasons that you wear orange for safety. Be Safe- Be Seen.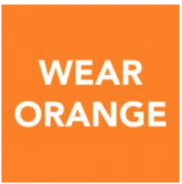 Rentals
Stone Valley has a variety of facilities and boats available for rent to individuals, families, or large groups.  Some facilities may only be available at certain times of the year or to certain groups. For more thorough descriptions and pricing of our rentals, please view the criteria below.
We are only renting boats at this time through credit card payments only.
Rules and Regulations
Explore in this Section
Stone Valley Recreation Area